Several education and training classes are available through Hydronic & Steam Equipment Co., Inc. and our manufacturers'. These classes are open to engineers, contractors, installers, and service technicians. They are led by highly qualified personnel—trainers with real-world experience to pass along in the classroom and through hands-on sessions.
Hydronic & Steam Equipment Co., Inc. Education & Training
Hydronic & Steam Equipment Co., Inc. offers educational and product training to our customers. Our typical requests for education and training include Product Lunch And Learns, Steam Seminars, Pump Repair, Pump, Installation, Variable Frequency Drive Programming, and Boiler Operation. We are also able to provide customized education and training classes. Any of these educational and training activities can be conducted at our in-house training facility, or at the customer's location.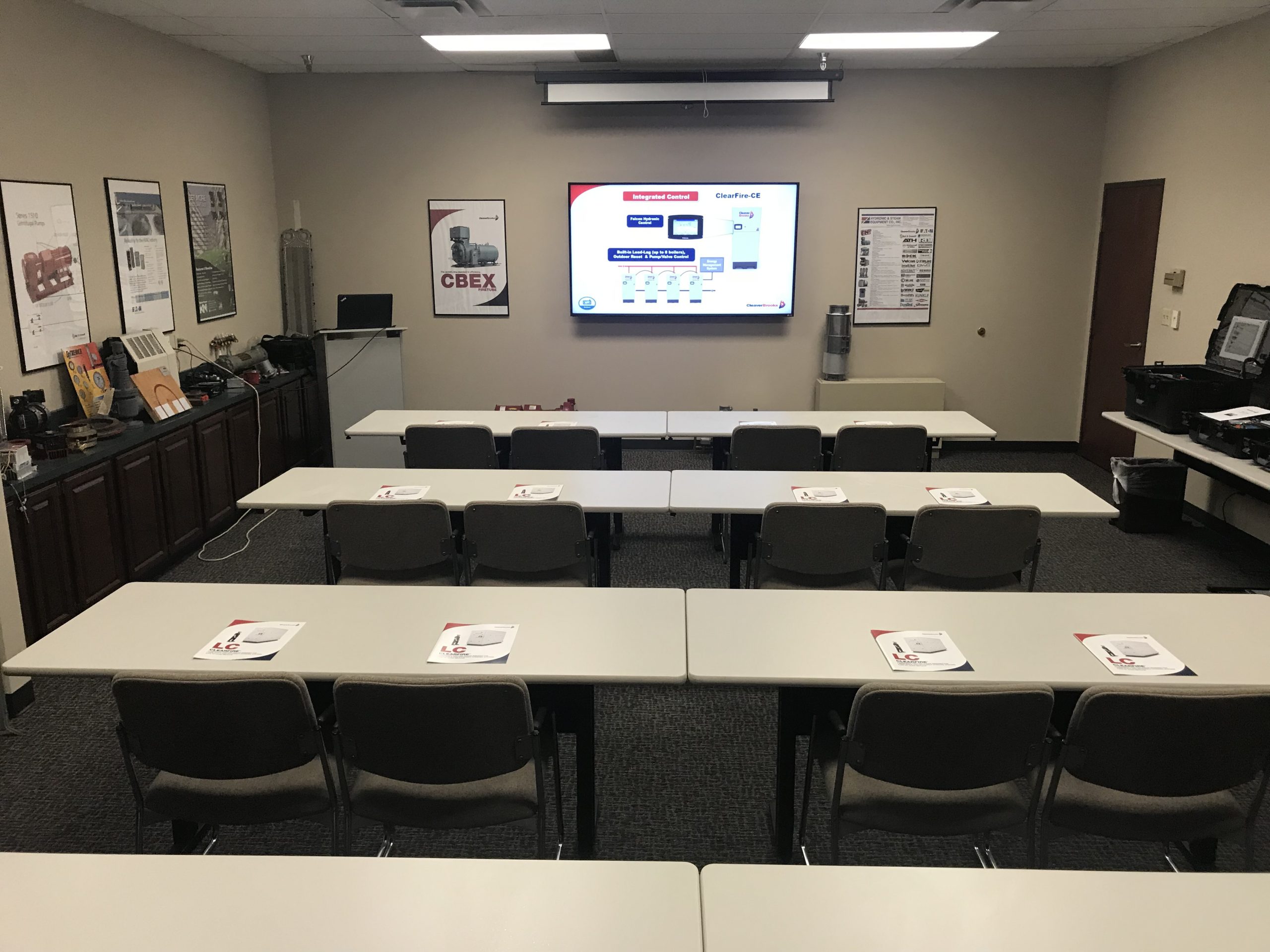 Bell & Gossett—The Little Red Schoolhouse Educational Series
Bell & Gossett is known throughout the industry as the authority in the proper design, installation, and maintenance of hydronic and steam systems classes. They offer educational opportunities for engineers, contractors, and installers through the Little Red Schoolhouse educational program.
A schedule and list of classes can be found at the Bell & Gossett Little Red Schoolhouse website.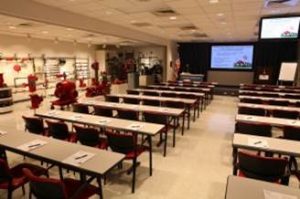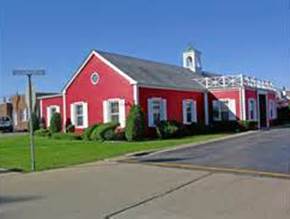 Goulds Water Technology Factory School
The Goulds Water Technology Factory School educates water industry professionals about the latest advancement in commercial, residential and agricultural applications. Students should enroll directly on the Goulds website.
A schedule and list of classes can be found at the Water Technology Factory School website.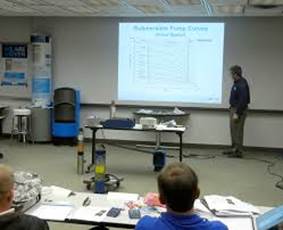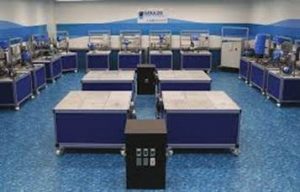 Cleaver-Brooks Education & Training
Cleaver-Brooks has a dedicated Training Department offering Web-Based Programs, Monthly Webinars, Co-Sponsored Authorized Representative Regional Programs, Custom On-Site Programs at the customer's facility, and programs held at the Cleaver-Brooks Boiler House and Product Development facility, located in Milwaukee, Wisconsin. The objective of all these programs is to improve energy efficiency, system reliability, safety, and environmental sustainability. CEUs are attached to many of the courses.
A schedule, list of classes, and training brochure can be found at the Cleaver Brooks training website.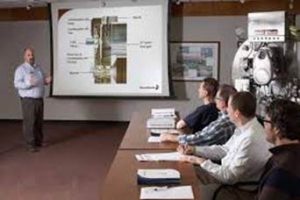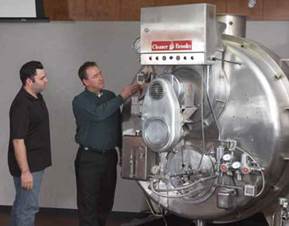 The REED Institute Educational Center
Whether you are specifying/designing or installing/servicing a hydronic or HVAC DX Heating/Cooling system the Reed Institute has the proper seminar for your area of expertise. Enhance your knowledge of current developments in heating and cooling technologies and applications by attending one of our complimentary educational sessions. RBI Water Heaters and the KN-Series boiler offer a multitude of classes including an engineer-focused Boiler System Efficiency Application Training and also Start-up and Service seminars for existing applications. The Reed Institute designs each individual course to cover the critical elements across specific HVAC disciplines. Attendees of the Boiler Efficiency Application Class can earn up to 8 hours of continuing education (CE)* to assist with their annual requirements. Whichever course you choose, the Reed Institute provides in-depth training with both classroom and live-fire laboratory exhibits in our state-of-the-art facility.
A schedule and list of classes can be found at The Reed Institute website.